We distribute life long quality chemi- product that would fasten your production by using welled produced high tech chemical. Our chemi- product produced using high technology by professional scientist to invent the best and safe to use chemi- product.
HIKOF is a chemi- product distributor created by an entrepreneur to import modern chemio- product and distribute the best high tech chemical product in Cambodia. HIKOF's purpose is to bring the best chemi- product to help fasten your production and more convenience with the best quality. So, enjoy the ride along with HIKOF on the HIKOF's road.
To be life long Chemi-Company that create high tech Chemi product.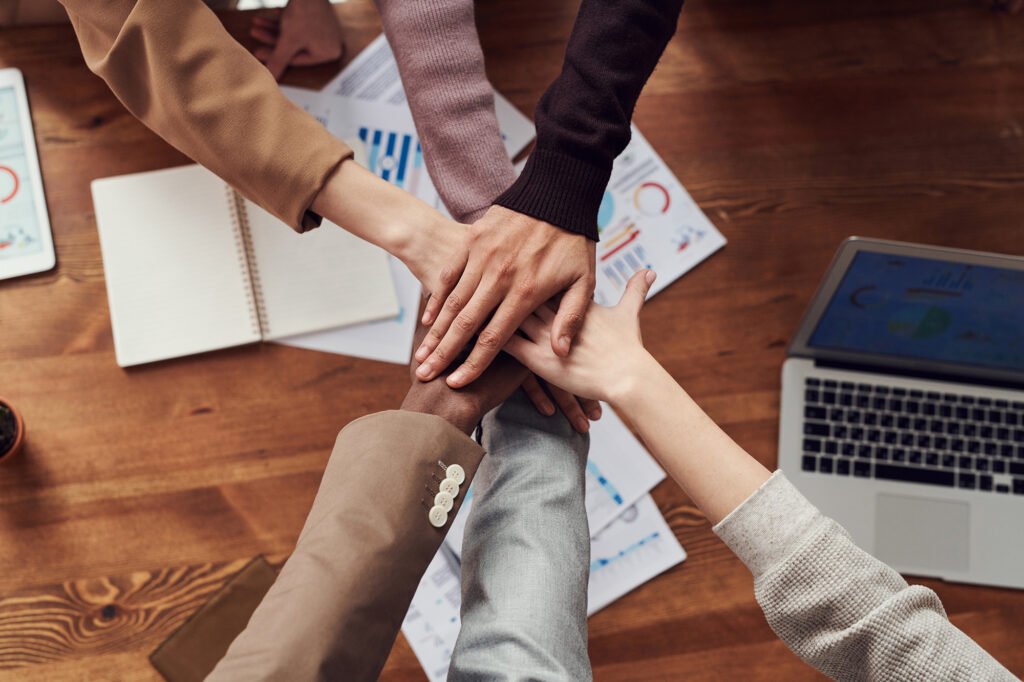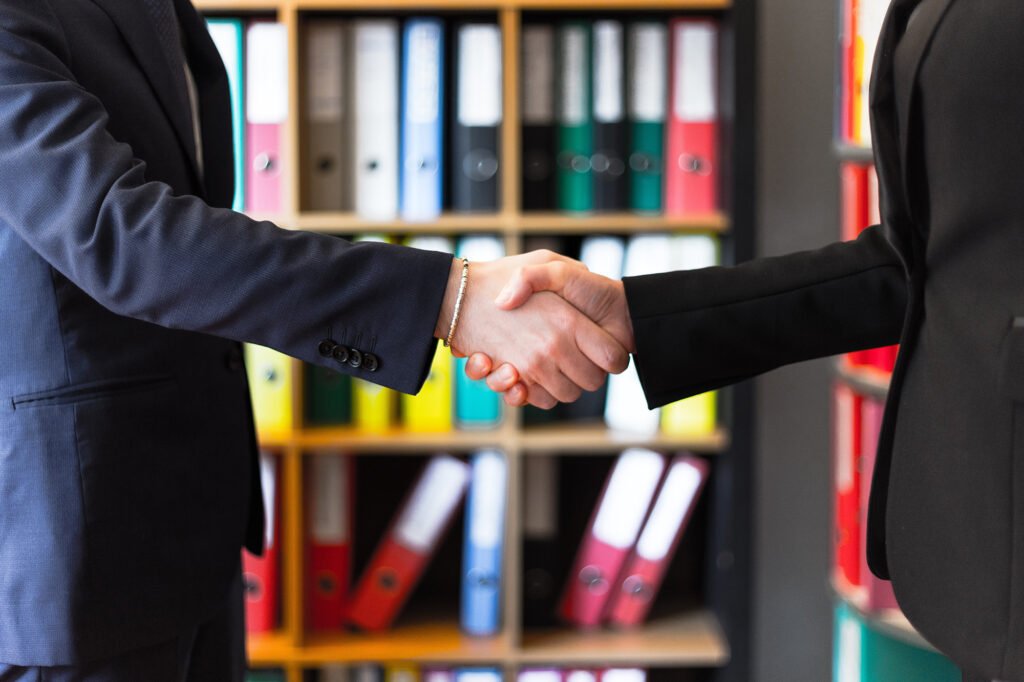 We aim to distribute the necessary chem-product that help fasten your production in a very convenience way with a life long best quality.