Adhesive in packaging industrial
We bring a best quality hot melt for carton sealing.
also hotmelt for labeling.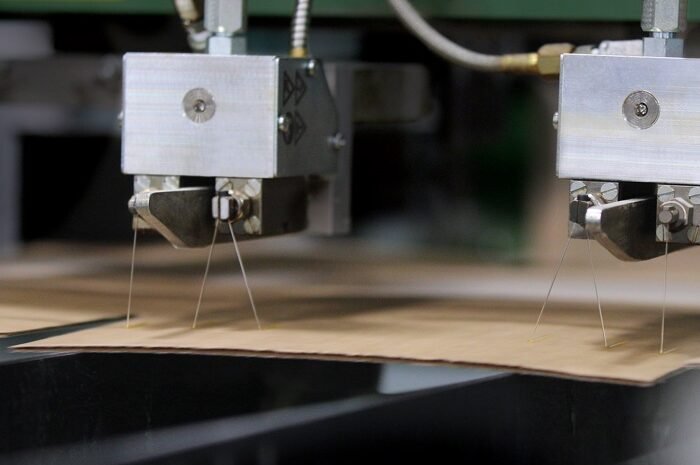 Some of Chemi for Construction are distributed
We have Silicone for glazing, Spray, Form… for Decoration, kitchen& Bathroom and many more …
some footwear glue , Clothing adhesive …
Other Chemi also available in our stock too.