Suitable for nearly every type of material, metal, wood, concrete, plastic, rubber etc. High quality adhesive, Low odor, High bonding strength, High heat resistance 
ECO CLEAN DEGREASER & CLEANER
Multi Purpose Cleaner for Remove grease, grime, oil stains, engines, machines, equipments and kitchen.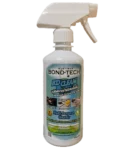 For all canvas : PVC, Fabric, Plastic, Nylon Canvas. High bonding strength, high heat resistance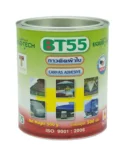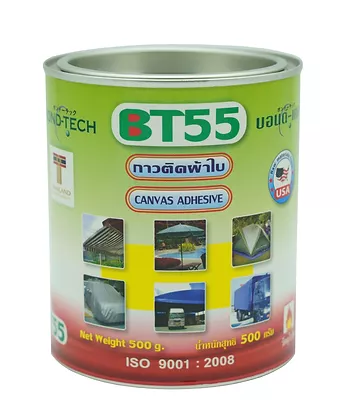 For removing of adhesives films on the surface of all kinds of materials.
– For removing sticker stains, oil stains, pen mark, asphalt stains.